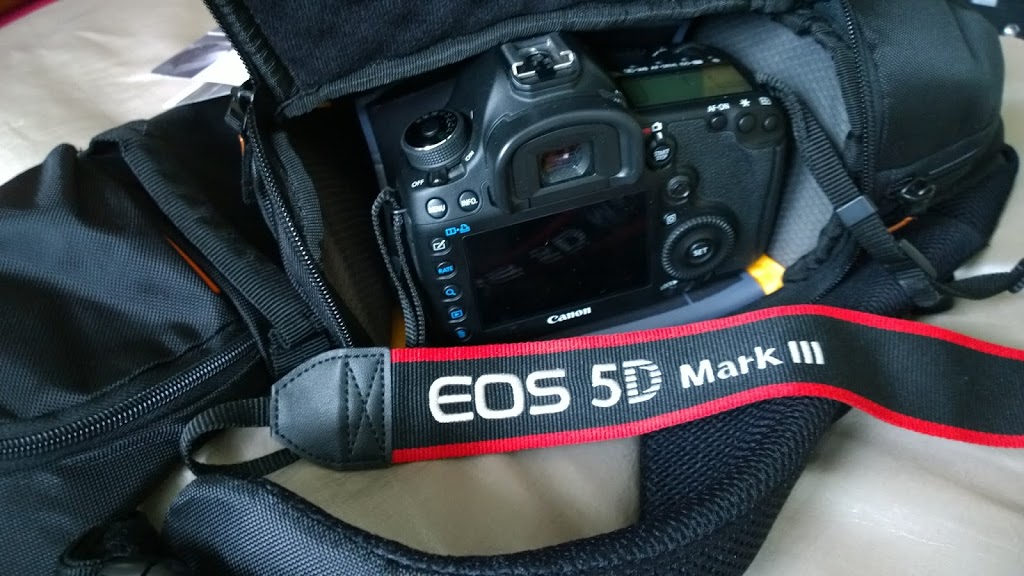 Product Review – Case Logic SLR Camera Sling Backpack
13th May 2014
Product Review – Case Logic SLR Camera Sling Backpack
When I don't want to carry all my kit around in my main camera bag, a Lowepro Computrekker AW, I like to us my Lowpro SlingShot 202 AW Sling bag which I purchased when they were first launched.
The problem with both of these bags are that they are quite big and bulky when I am just out for a walk and don't need to carry much kit. I found the Case Logic SLR Camera Sling Backpack via Love Cases as it carries less kit is just right for these trips, its big enough to carry my Canon 5D MK3 with the 24-105mm lens attached.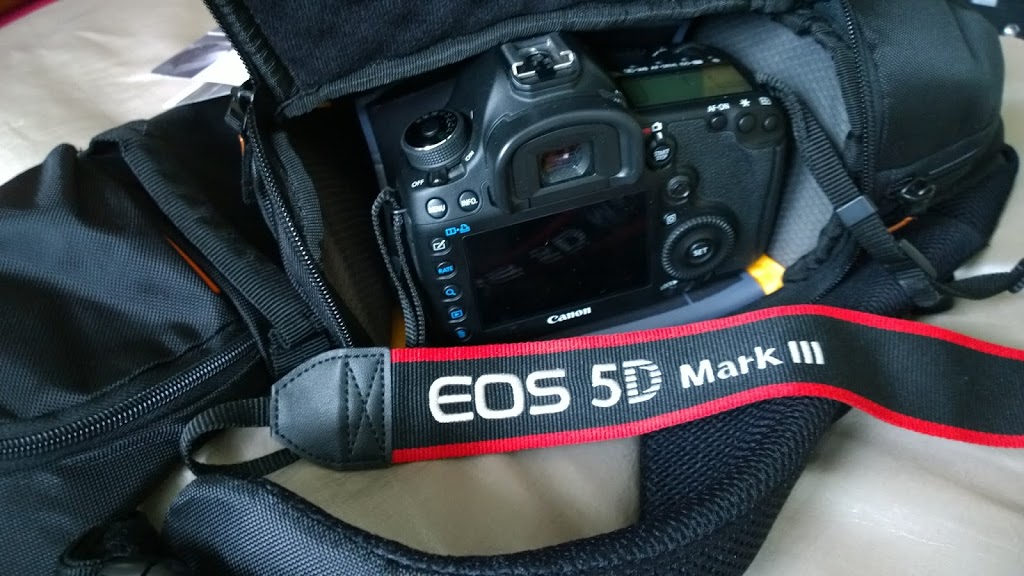 Canon 5D in main pocket of Case Logic SLR Camera Sling Backpack
It has a neat suspension system to stop the end on the lens bouncing around. The only issue I had with this was that the 24-105mm lens hood can't be pushed easily though this so I had to take it off if I wanted to use the suspension system.
Suspension system
My 70-200mm 2.8 IS lens fits perfectly in the side pocket with the lens hood still attached.
70-200mm 2.8L IS in side pocket
You also have room for memory cards and some paperwork.
The bag with carry handle and strap
Case Logic SLR Camera Sling Backpack velcro can be used to carry tripod
It even has a handy pocket on the strap which you can access easily whilst wearing it so, ideal for a phone.
Pocket on strap ideal for mobile phone
Case Logic SLR Camera Sling Backpack comfortable over the shoulder
Its light, well made, comfortable and usable the only downside is that it can carry only one camera with lens attached and an extra lens, however, this is exactly what I wanted from it.
Priced at £44.99
You May Also Like
1st September 2013
28th September 2018
26th September 2018