Sign2Sing 2014 – Sign Health – Rock Choir
2nd October 2013
Good Morning
Its great to be able to post about Sign2Sign a project I have had the pleasure of photographing and documenting for Sign Health.
Sign2Sign 2014
I have been asked by a friend to take photos for a Charity called Sign Health.
They have for over 20 years been campaigning to give deaf people the same health and well being as hearing people.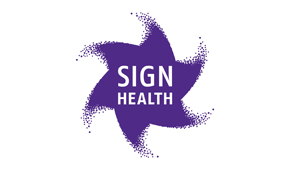 Sign Health
This year they have teamed up with Rock Choir to bring two fabulous songs to so many. They will signing to them so to bridge the barrier between deaf and hearing people.
Rock Choir
Please check out the new website for Sign2Sign which is this years world record attempt. They are trying to break last years attempt which saw over 116,000 people take part. This year they are going for 150,000 plus.
I will post some more photos in coming days but for now here are a few behind the scenes photos from last Friday where they recorded the choir and video for the charity single coming out soon. The Single has been written and produced by Bottle Top Music check out the Facebook page here > Bottle Top Music Facebook and Bottle Top Music Twitter
Behind the Scenes – Sign2Sign – Hemel Hempstead
You can follow along on Facebook Sign2Sign and Twitter Sign2Sign
I will post more photos in a few days.
Catch you soon.
Darren House
Photographer
You May Also Like
10th February 2014
28th September 2018
19th July 2007